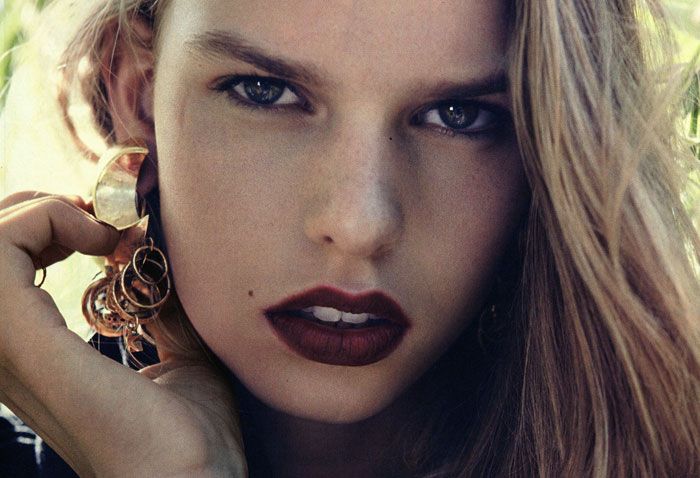 I want a red turban. The thought about getting one, have been smouldering inside of me, since I saw a girl with one in Berlin last year. I've decided that it's my turban-time now, but I'm very particular about the choice of colour. It has to be in this dark, dark red shade - wine red. Vine red just look so expensive and sophisticated - and who would want less?
My problem is that a
wine
red turban isn't anywhere to find online. I must try to find it somewhere else, and it wouldn't surprise me if my local treasure-filled antique shop got one lying around.
Will be continued! xx Amanda